Promotional Video Update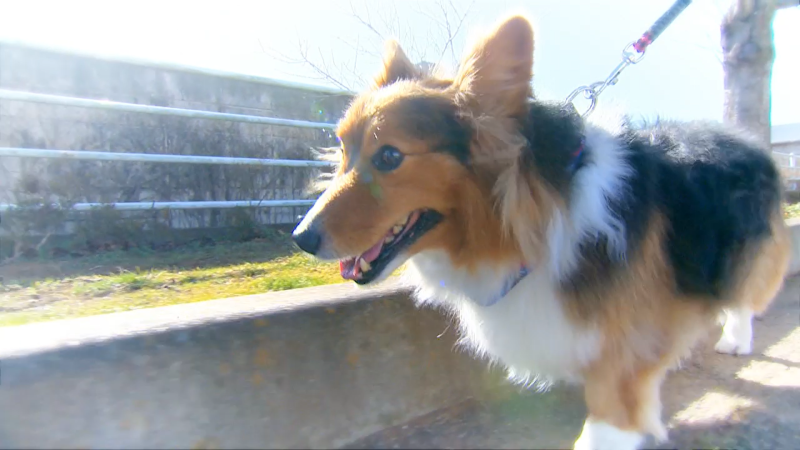 It's been more than five years since we last produced our "KENKO CARE" promotional video, and this time we've added supplements to our product lineup, as well as new products. In addition, we have also enhanced "NYANKO CARE" products specifically for cats.
We thought it would be a good opportunity to educate the increasing number of new dog and cat owners during this pandemic period and for the first time, we produced "NYANKO CARE" promotional video for cats.
As our products are used by many pet owners overseas, in addition to the Japanese version, we have also prepared English and Chinese dubbed versions of the video too.
We believe that the promotion video will be helpful for pet owners to choose the right products for their dogs and cats' current oral conditions. The video will also be a useful product catalog reference for the stores that selling our products. We hope you will take the time to check for our latest video.