30th anniversary of establishment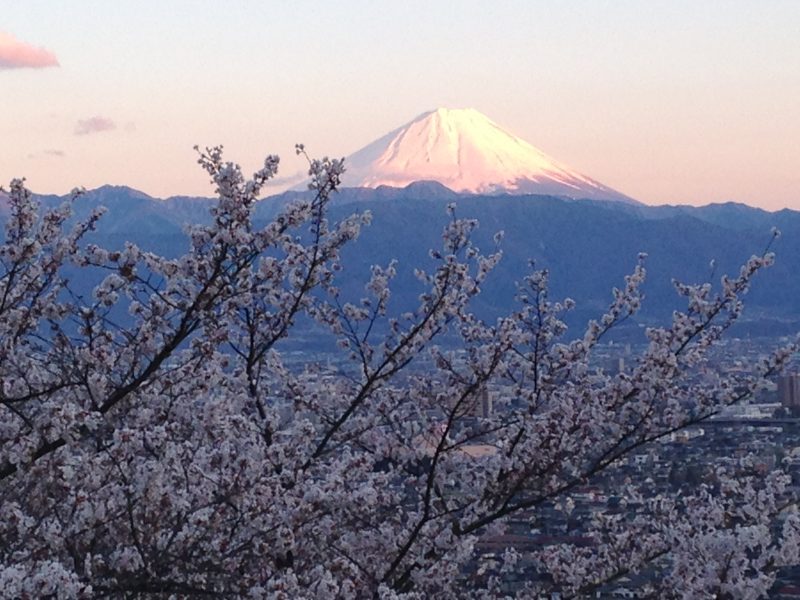 Thanks for all, we celebrated the 30th anniversary of our company establishment on March 15 this year. This is because there were people who cooperated with us in the manufacturing our products.
And because there are people who have sold our products and customers who use them regularly. Thank you to all these people.
Since last year, an unimaginable coronavirus has attacked all over the world. Even in Japan, we have experienced lockdown and the economy has been suffering great damage. Coronavirus vaccination has begun, but it will take some more time before we will be back to our usual life.
The current situation is that we are faced with difficult challenges that we have never experienced before, but I think we will go forward, thinking that it is good opportunity to overcome by the true power of human beings and to change to a better world. Viruses are also mutating and trying to stay alive, but I think that human beings can overcome this difficult problem by going over it. Sincerely.