KENKO CARE Toothbrush Slim Cylinder Head
商品ブランド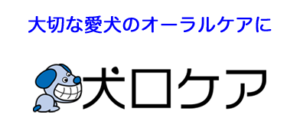 Product Description
Toothbrush Cylinder Head is ideal for pet dogs who dislike toothbrushing their teeth or for pet dogs that their owner think to start brushing their teeth.
Slim type cylinder shape is around 11.0mm in diameter specially made for micro sized dog.
Toothbrush Cylinder Head shape brings easy brushing not to adjust your brushing angle during brushing.
The bristle top will always be able to get contact to pet dog's teeth upon brushing due to the brush shape.
The high density of the bristles allows the capillary action to absorb dirt from teeth.
◎After use, wash the brush carefully to remove stains.
MADE IN JAPAN
Specifications
Material / Handle: Polypropylene, Brush Bristles: Nylon
Size / 11.0 x 155 (mm)
Weight / 7.0 (g)
JAN / 4947651906069
How to use
Brush gently on their teeth and along their gum line.
Gently brush on gum and avoid excessive force.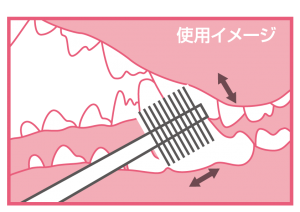 ★Regular Vet Check-Ups for your pet dog is recommended★
Cautions
*This is not a toy, do not let pet dog chew on this brush.
*Please be careful not to hurt pet dog's mouth.
*Do not use this brush for purpose other than pet dog's oral care.
*Do not let pet dog bite the brush.
*After use, wash and dry the brush well and store it in a clean and safe place.
*When it becomes difficult to remove stains on the brush, please replace with a new toothbrush.
*Keep out of reach of infants.