SHIZU-KICHI Teeth Pick II "Flat"

商品ブランド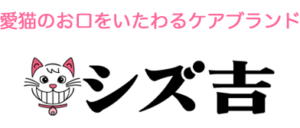 Product Description
"Teeth Pick II" removes stains effectively from your pet cat's teeth just with a light scrap on it.
Ideal to use on flat tooth surface.
MADE IN JAPAN
Specification
Material / Handle: ABS resin, Pick: Titanium coated stainless steel (SUS304), Protective tube: Silicon rubber
Size / 12 x 145 x 7 (mm)
Weight / 4.0 (g)
JAN / 4947651964014
How to use
Use the pick by scraping lightly from the gum side toward the tip of the tooth.
Use the sharp end of the pick for the fine details.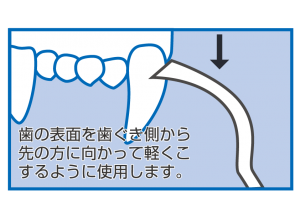 ★Regular Vet Check-Ups for your pet cat is recommended★
Cautions
*This is not a toy, do not let your pet cat chew on this pick.
*Please be careful not to hurt your pet cat's mouth.
*Do not use this pick for purposes other than pet cat's oral care.
*Please be careful not to let your pet cat bite you when using that their teeth.
*After use, wash and dry the pick well and store it in a clean and safe place.
*Keep out of reach of infants.