NYANKO CARE Toothbrush Detachable Head

商品ブランド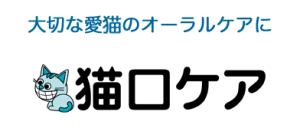 Product Description
Toothbrush Detachable Head brings comfortable brushing to brush teeth of cats.
Brushing with the bristles at the right angle against teeth is the most effective way to clean them.
The handle is bend at a 15° and brush is detachable brings to brush two different angles.
One replaceable spare brush is included.
MADE IN JAPAN
Specification
Material / Handle & Brush Head: ABS resin, Bristles: Nylon
Size / 18 x 145 x 7 (mm)
Weight / 4.0(g)
JAN / 4947651952004
How to use
Brush their teeth, gums and gumline carefully using the bristles using a gentle motion and avoid excessive force as it might hurt your cat's gum.
◆When attaching the brush, make sure it is inserted firmly so it does not come off during use.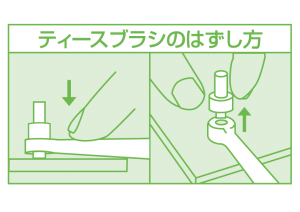 ★Regular Vet Check-Ups for your cat is recommended★
Cautions
*This is not a toy, do not let your cat chew on this product.
*Please be careful not to hurt your cat's mouth.
*Do not use this product for purposes other than cat's oral care.
*Please be careful not to let your cat bite you when brushing their teeth.
*The adapter hole where the brush head is installed will loosen after a period of use. In this case, please purchase and replace with a new holder.
*After use, wash and dry the product well and store it in a clean and safe place.
*Replace for a new brush if the bristle starting to wear off.