NYANKO CARE Toothbrush Micro Head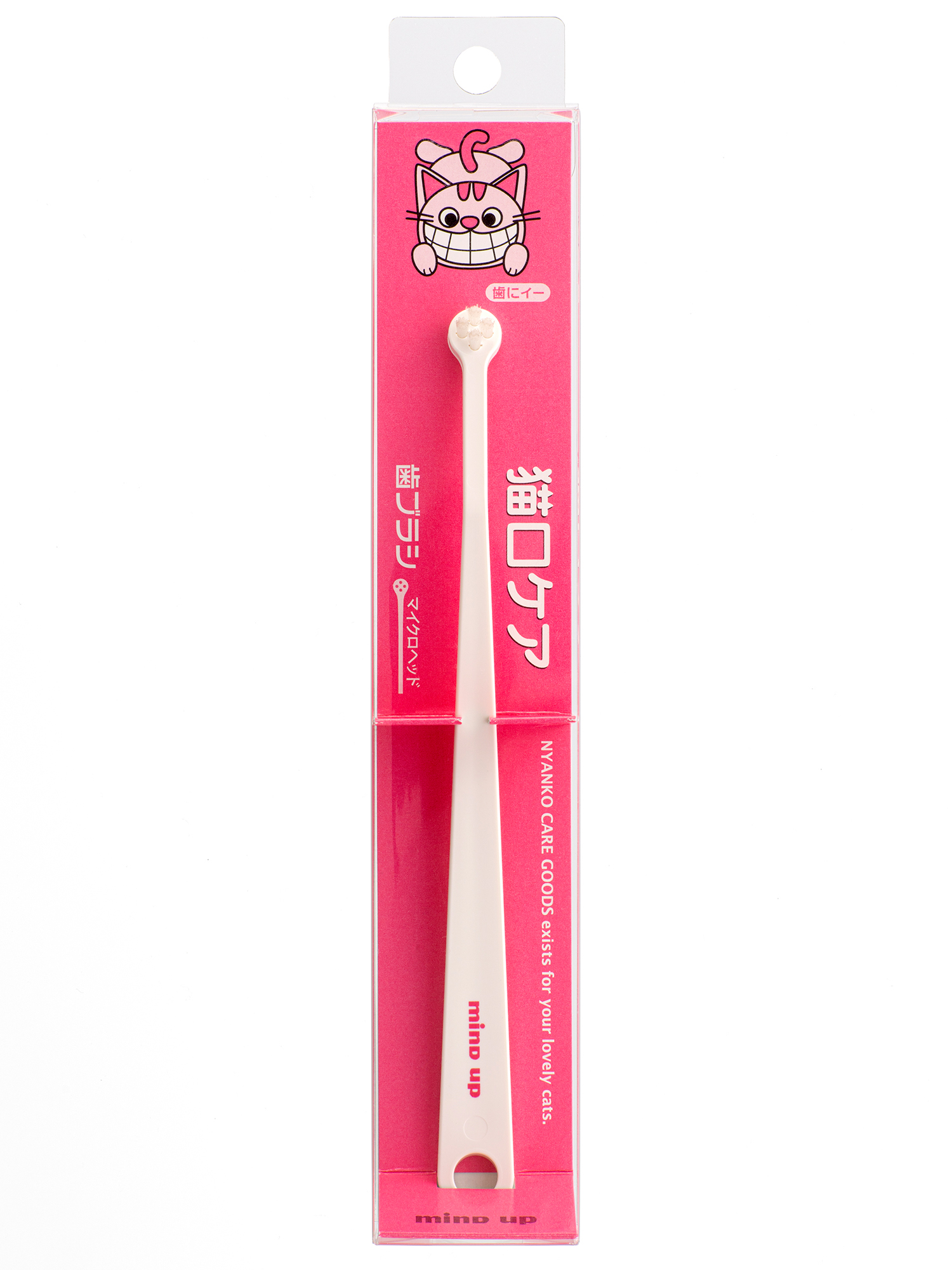 商品ブランド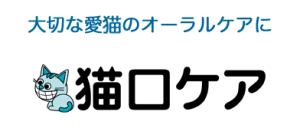 Product Description
The handle is bend at a 15° for easy handling when brushing for your pet cat teeth and remove plaque effectively.
The size of the bristle head is designed to fit the size of the cat's mouth, making the toothbrushing easier and gentle on your pet cat.
MADE IN JAPAN
Specification
Material / Handle: ABS resin, Bristle: Nylon
Size / 150 x 15 (mm)
Weight / 5.0 (g)
Design Registration No. 1367497
JAN / 4947651956002
How to use
Brush their teeth, gums and gumline carefully using the soft bristles.
Gently brush on gum and avoid excessive force.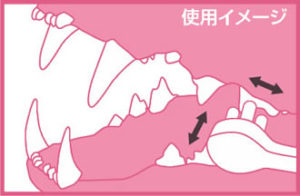 ★Regular Vet Check-Ups for your pet cat is recommended★
Cautions
*This is not a toy, do not let your pet cat chew on this brush.
*Please be careful not to hurt your pet cat's mouth.
*Do not use this brush for purposes other than pet cat's oral care.
*Please be careful not to let your pet cat bite you when brushing their teeth.
*After use, wash and dry the brush well and store it in a clean and safe place.
*Replace for a new brush if the bristle starting to wear off.
*Keep out of reach of infants.