HAISHA-KUN Gum Brush
商品ブランド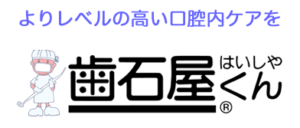 Product Description
Gum brush has a spatula-shaped surface on one side and hemispherical surface on the other side.
You can massage using 2 types of surface properly.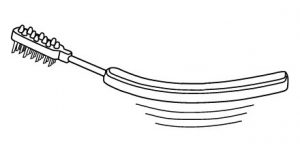 It has a structure that absorbs excessive force, so you can massage gums easily.
MADE IN JAPAN
Specification
Material / Body: Polyester Elastomer (containing Antimicrobial Zeomic), Rod: Stainless steel (SUS304)
Size / 8 x 120 x 13 (mm)
Weight / 6.0(g)
JAN / 4947651109002
How to use
Move the spatula-shaped surface lightly left and right.
The hemispherical surface is used by lightly pressing it.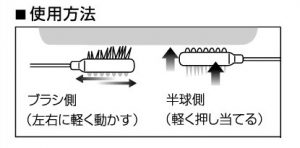 After use, gargle well and clean this product thoroughly and store it in a clean place.
●In order to maintain your oral hygiene, regular checkups by dentist are recommended in addition to daily dental care.●
Cautions
*Please note that if you use too much force, it may put too much strain on your gums and damage your mouth.
*Discontinue use immediately if you experience any abnormality.
*Keep out of reach of infants.